A Florida-based coalition of lawyers says that it's going to represent thousands of U.S. airline workers seeking a religious exemption from mandatory COVID-19 vaccines.
Liberty Counsel, an international group that advocates for religious freedom, said at least 3,000 employees representing 15 airlines in the United States and abroad have come forward asking for legal help.
"We're working with people in a lot of different airlines," Liberty Counsel founder and Chairman Mat Staver told The Epoch Times. "They come directly to us to contact us. [The number is] quite large."
Staver said the airline workers include pilots, flight attendants, baggage handlers, and gate checkers—"all are represented."
"We basically walk them through the process," he said. "These people were working during the pandemic. Now they're being told to get the shots or they're being terminated."
On Aug. 6, United Airlines became the first major U.S. airline to require mandatory vaccinations for all 67,000 employees by Oct. 25 under threat of termination.
The Chicago-based airline estimates 80 percent of employees have received the shot, while more than 95 percent of pilots have already done so.
A United Airlines media relations spokesperson told The Epoch Times that the company has a "very narrow reasonable accommodation process for those who qualify for medical or religious exemptions."
"We do not have additional information to share at this time beyond what was sent to employees earlier this month in [a corporate] memo," the spokesperson said.
Staver noted that the vaccine mandates are causing severe mental stress among airline employees industrywide, resulting in accidents on the ground in some cases.
Staver said United Airlines is also challenging employees to prove their religious conviction to qualify for a religious exemption. To be eligible, he said, they have to show they're a follower of a recognized religion with a history of opposition to vaccines. They also need to include a letter from the clergy stating their sincere religious belief.
"They're trying to intimidate them, and in some cases, [employees] believe they have no other alternative," he said.
On Aug. 24, Delta Air Lines announced vaccines would be required for an estimated 68,000 employees and that about 75 percent have complied. Those that refuse the vaccines will be subject to a $200 monthly surcharge.
"We've always known the vaccinations are the most effective tool to keep our people safe and healthy in the face of this global health crisis," Delta Chief Executive Officer Ed Bastian said in a statement. "That's why we're taking additional, robust actions to increase our vaccinations rate."
Earlier in August, Hawaiian Airlines and Frontier Airlines announced mandatory vaccines for their employees. Alaska Airlines is considering implementing a COVID-19 vaccine mandate for its 20,000 employees.
Staver said that despite full legal immunity granted to COVID-19 vaccine manufacturers, private employers could still be held liable for any adverse reaction to the shots.
As of Aug. 30, the Centers for Disease Control and Prevention reported more than 13,500 deaths associated with COVID-19 injections through its voluntary reporting system.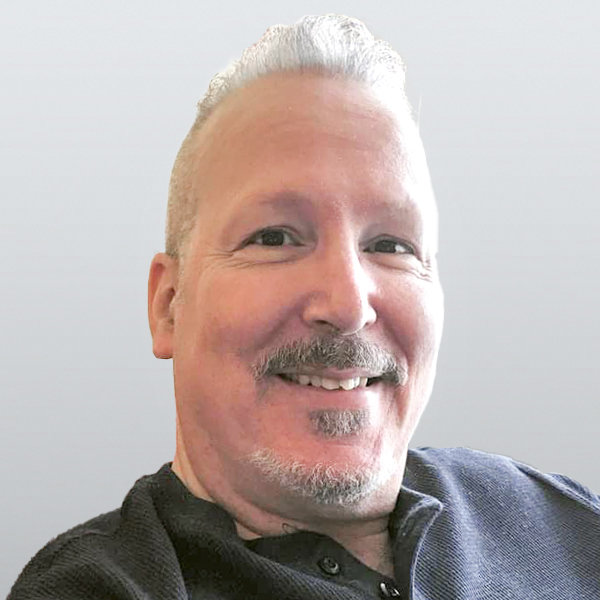 Allan Stein is an Epoch Times reporter who covers the state of Arizona.