A woman in Florida has become a multi-millionaire after claiming two winning lottery tickets on the same day earlier this month.
The Florida Lottery announced the player's win in a news release issued earlier this week. The release identified the winner as Susan Fitton, a 64-year-old woman from Boca Raton in southeastern Florida.
Fitton purchased two $2 million Mega Millions with Megaplier tickets at a Prip Mart in Boca Raton, according to the Florida Lottery. She later claimed the tickets after a drawing at the West Palm Beach District Office on September 14.
According to the release, Fitton's tickets "matched all five of the white ball numbers but did not match the Mega Ball."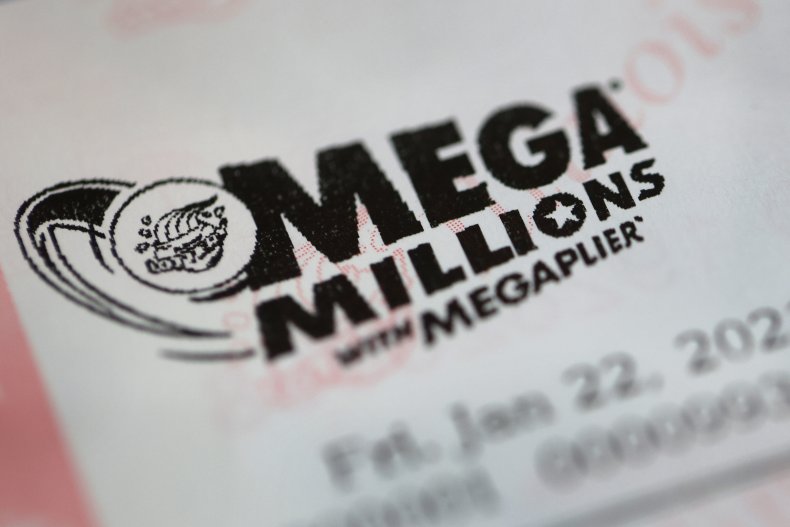 However, the tickets' Megaplier features did help to increase Fitton's winnings, Florida Lottery communications manager Meredyth Hope Norman told The Miami Herald. The feature can result in a ticket's earnings being multiplied as much as five times.
"The Megaplier number for the September 14 drawing was 2, which doubled Fitton's prize from $1 million to $2 million," Norman told the paper. "But she bought two tickets with the same numbers, so that became $4 million."
Fitton spent a total of $18 to purchase the two winning tickets, the paper reported.
Newsweek reached out to the Florida Lottery for further comment but did not hear back before publication.
The Florida Lottery said in its release the Prip Mart at which Fitton made her lottery ticket purchases will be granted a $10,000 bonus for the role it played in selling the winning tickets.
The Florida Lottery was first launched in the mid-1980s with the goal of "generating additional moneys for public education" within the state. The organization said it has brought more than $40 billion to support education in Florida and has also supported more than 880,000 college-bound students with help from a scholarship program called Bright Futures.
The organization's Mega Millions component began in 2013, with an estimated $761 million of the total amount contributed for educational purposes by the Florida Lottery coming from the program.
The lottery says on its website it has "made more than 3,000 people millionaires," with more than $75 billion paid out in lottery ticket winnings over the years.
Before Fitton's win earlier this month, the last person the Florida Lottery announced as a Mega Millions winner was Michael Rees, who claimed a $1 million ticket following a drawing in June. The Florida Lottery's first Mega Millions winners of the year were announced in February after two men each claimed a $2 million ticket following drawings in mid-January.