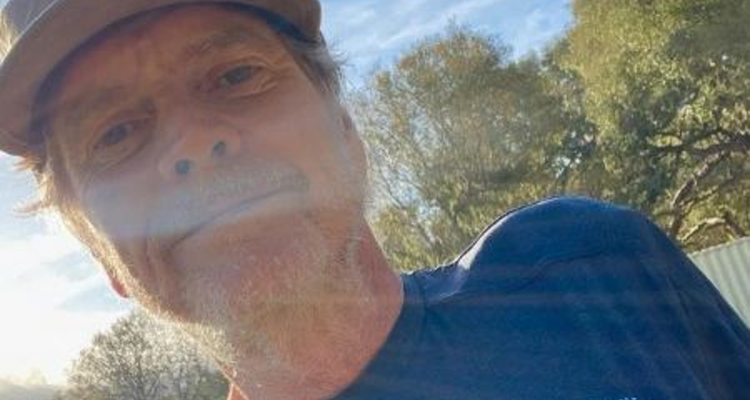 Def Leppard drummer Rick Allen shares a statement following the brutal attack against him in South Florida.
After the violent attack against Def Leppard drummer Rick Allen outside the Four Seasons Hotel in Fort Lauderdale Beach, FL, last week after the band performed in the area, Allen released a statement on Instagram assuring fans that he is safe and recovering.
"Thank you everyone for your overwhelming support. Your love and prayers are truly helping. My wife Lauren was thankfully not with me at the time of the incident. We are together now and working on recovering in a safe space. We are focusing on healing for everyone involved," Allen's statement begins. 
"We ask you to join us in our effort to move from confusion and shock to compassion and empathy. We understand this act of violence can be triggering for so many people. To all of the fans, veterans, and first responders in our global community, we are thinking of you all. Together with love, we can all get through these difficult times."
According to a Fort Lauderdale police report, the 59-year-old Allen was smoking a cigarette in the valet parking lot of the hotel where he'd been staying when 19-year-old Max Edward Hartley leaped out from behind a pole, ran at Allen, and knocked him to the ground. Allen struck his head on the pavement as a result of the fall.
A woman who witnessed the incident ran out of the hotel to assist Allen, where Hartley attacked her too. At least two other individuals witnessed the incident and chased Hartley off, calling 911. 
Hartley, who does not appear to be previously associated with the musician, was arrested and charged with two counts of battery, four counts of criminal mischief, and abusing an elderly or disabled adult.
Allen has only one arm as a result of a 1984 car accident. An accomplished drummer, he re-taught himself how to play using just his right arm and both feet with the help of a custom-made drumkit.